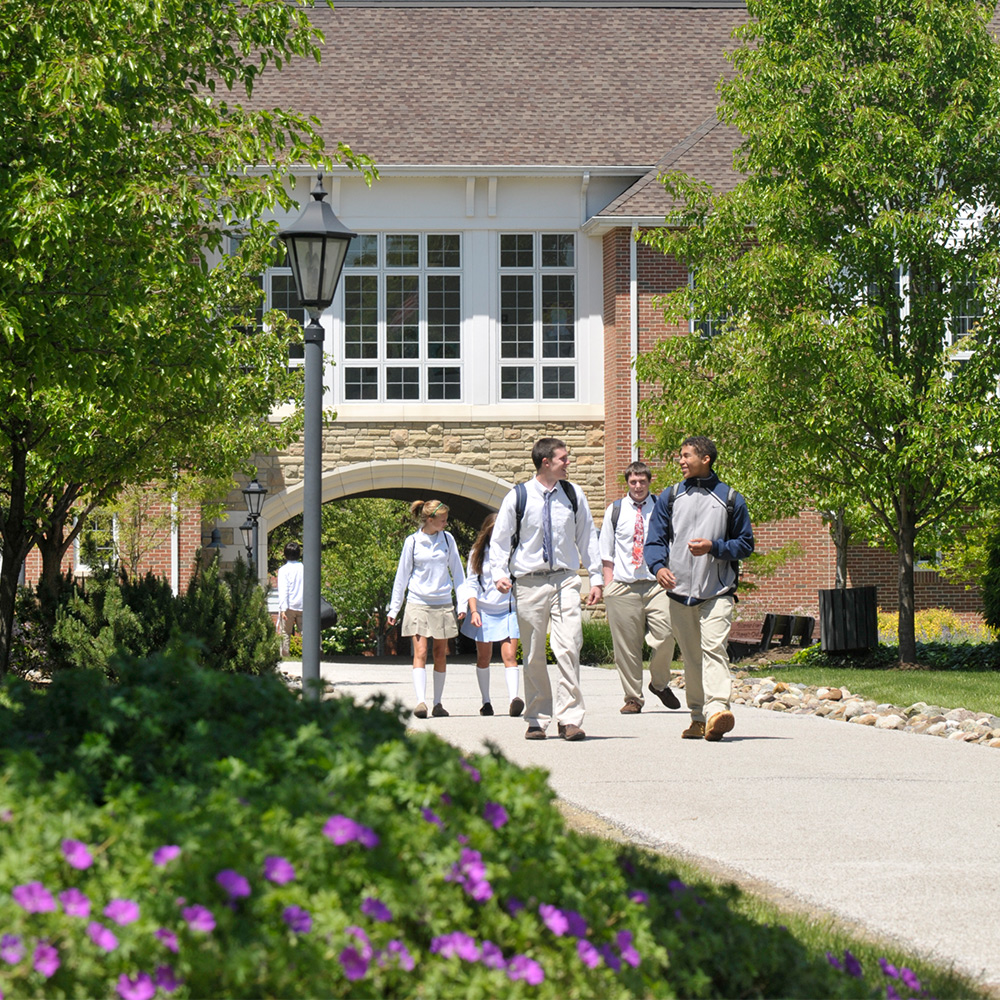 Gilmour Academy
1372 people on Glave
School Information
As an accredited independent Catholic school in Northeast Ohio, Gilmour Academy is unique in its ability to teach the whole child. Students are prepared—not just academically but also personally and spiritually—to discover the person they're called to be.
Founded in 1946 by the Brothers of Holy Cross, Gilmour empowers students of all faiths to ask tough questions, think critically and grow spiritually. Through religious studies, social service, and an emphasis on leadership, students from 18 months to 18 years emerge with a strong moral compass and sense of purpose, ready to apply their talents to making the world a more just and humane place.
---
Glave
Glave is an experiential learning management software (ELMS).
Terms of Service