The walls of your school have no hold on you, explorer. You're out there earning service hours as you make this world a better place. Your experiences will give all hope and bring fame and pride to your school. You, the shaper of worlds, may wield Glave to log your mighty deeds, get approval from program administrators, and share your epic adventure.
Behold Glave's Mighty Power
We present to you our solution to running experiential learning programs. Set program goals, approve student log entries, track progress, notify mentors, and build a public portfolio.
User Friendly
Built by students and teachers within a school, Glave continues to be polished. We're committed to delivering a user experience that makes tracking your deeds easy.
School Manager
We give schools easy-to-understand features to bulk-add students, toggle privacy settings, build details for each task, and manage your students' activities. No one else makes it this easy.
Automated Notifications
Administrators of experiental learning programs most often complain about notifying parents, mentors, and assisting teachers. Glave automates this so everyone's kept informed.
Track Progress
Keeping students informed of their current status is a huge obstacle when they're outside of the school working independently. Our approval process keeps it visual.
Celebrate the Story
When students log time spent volunteering or interning, they aren't just fulfilling their program requirements, they're building a rich, sharable record of their experience.
Stats and Reports
How many hours have your students spent volunteering? Can you break that down based on location? By mentor? By grade level? School managers get beautifully formatted data.
Team Glave
Gilmour Academy students and faculty that have tirelessly strove to bring the Glave program to its people. Students listed in the order they joined the project.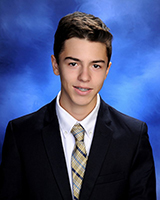 Robert Hayek
Database Architect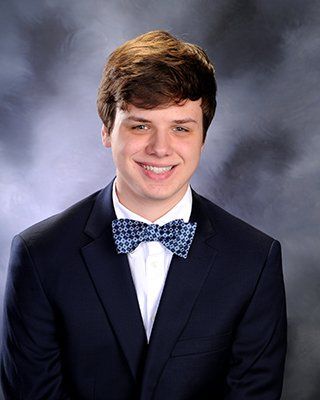 Charles Mendes
Junior Dev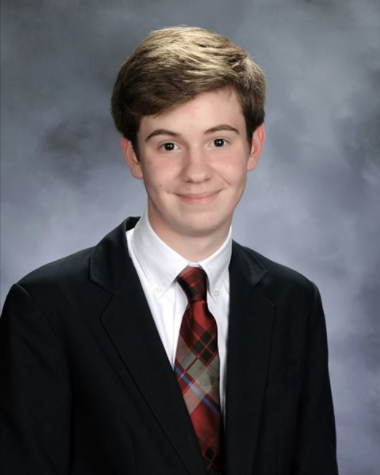 Sebastian Williams
Senior Dev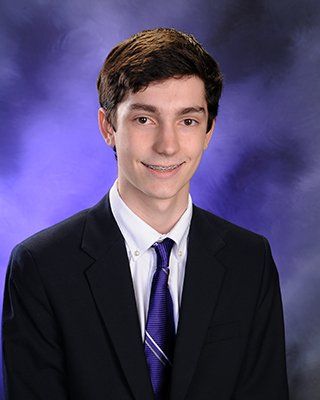 Brian Davis
Junior Dev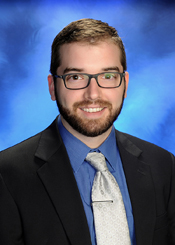 Daniel Adiletta
Faculty